Kilimanjaro Airport Transfers provides you with the best options of Kilimanjaro Airport Taxi Services where we arrange Kilimanjaro Airport Shuttles and Taxis Transfers to surrounding areas. We offer cheap cost, reliable, trusted, flight tracked, taxi, minibus, or coach airport transportation service, operating 24 hours/7 days a week. Our Airport Transfers services operate between Kilimanjaro Airport to Arusha  Moshi Karatu Namanga Nairobi Ngorongoro National Park Lake Manyara National park Snake Park Mserani Horiri Border / Taveta Machame Marangu Serengeti National Park Tarangire National Park and Transfers to all destinations, hotels, and major attraction sites, National Parks, Tours, And Excursions Across Tanzania.
Our team works only with drivers and companies specialized in transfers from and to Kilimanjaro Airport (JRO) to any destination in Tanzania or neighboring countries. Your transfer from Kilimanjaro Airport (JRO) will always be done in new cars with highly qualified drivers and with the best available rates.
All our drivers have excellent experience and knowledge of all possible routes from Kilimanjaro Airport (JRO). Our wide range of vehicles available in Kilimanjaro Airport (JRO), consisting of sedans, SUVs, minivans, and luxury cars, can be adapted to the needs of any client.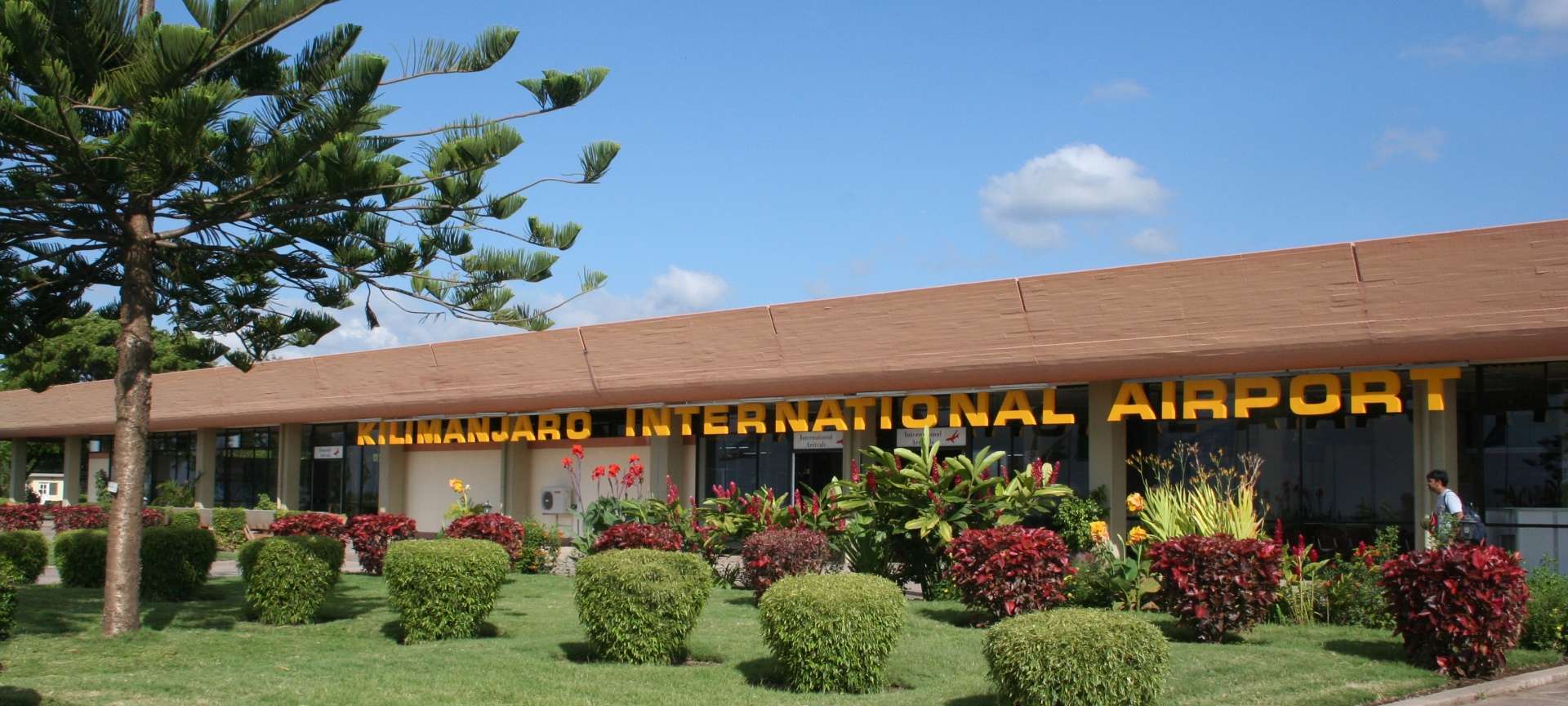 In this way, we can guarantee that your transfer will be carried out in the best conditions and with maximum security. See you soon in the arrivals hall of Kilimanjaro Airport (JRO).
Kilimanjaro Airport transfers services, Local Guides, and City Tours in Tanzania and in many other attraction sites, departing from Kilimanjaro Airport. For many years we have specialized in all kinds of transfers, offering safe and new vehicles, handled by experienced and local drivers.
About Kilimanjaro Airport (JRO)
Kilimanjaro International Airport known in travel terms JRO is an international airport in northern Tanzania that serves the towns of Arusha and Moshi.
The Kilimanjaro International Airport is in the north of Tanzania serving the cities Arusha and Moshi. The airport caters to many regional flights as well as long haul flights as the destination holds popularity with leisure and tourism. Many of the visitors will come to see the national parks and experience the range of cultures. We provide you with the best options of Kilimanjaro airport taxi transfers where we arrange Kilimanjaro airport shuttle and taxi services to surrounding areas.
We offer transfers for locals, tourists, and visitors traveling to Mount Kilimanjaro National Park, Arusha National Park, Tarangire National Park, Lake Manyara National Park, the Ngorongoro Conservation Area, Serengeti National Park, and other destinations in Nothern Tanzania.
The airport has positioned itself as the "Gateway to Tanzanians Wildlife Heritage
Kilimanjaro Airport Transfers – Hotels Near Kilimanjaro Airport
We offer transfers for  interested in staying at a hotel that is near the airport.
A quick online shopping at these biggest travel sites can reveal to you hotels that are near the airport. i.e booking.com, expedia.com, TripAdvisor.
Some of the hotels hear Kilimanjaro airport include
Airport planet Hotel – Kilimanjaro Airport
Manole Motel -Kilimanjaro Airport
Kili Meru resort -Kilimanjaro Airport
Kaliwa Lodge-Kilimanjaro Airport
Kia Lodge-Kilimanjaro Airport
Kiboko Lodge-Kilimanjaro Airport
Aishi Machame Hotel-Kilimanjaro Airport